Y'ALL KNOW IT'S ABOUT TIME ANGIE GOT SOME ROYALTIES.
I CAN FEEL THE CHAMPAGNE BUBBLES TINGLING MY PALATE.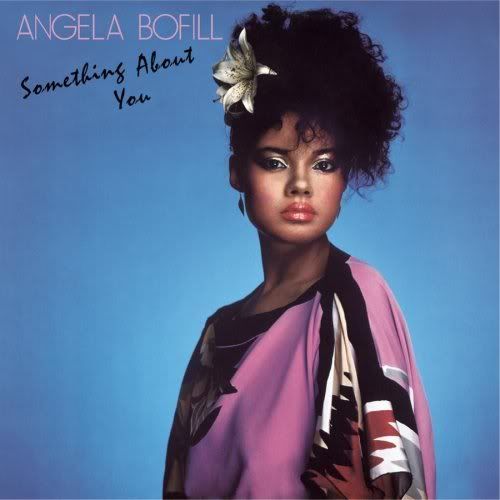 WM
MAIN
4.13.09
tagged with:
80s
by: Willie
slow jamz
summer jam
sampling
100 Days of Disco: A collective internet project designed to bring you disco and dance music - the good kind. With love from Chicago and points beyond.